Geeta International School is affiliated to CBSE. The affiliation number is 2133345 and school code is 71551.

Dear Family,
Heartiest greetings and wishes to you. Thank you for extending the opportunity to connect with you. It gives us immense pleasure to have a chance to pay it back to the roots by contributing towards the quest for education and a good life for our children. We have made a promise to give our best to lay a foundation right here, in GONDA that is deep-rooted with dreams to reach the sky.
As we start this quest for life, I have made a personal promise to fulfill the development needs, parental care, and fulfilling education that can prepare our children for the future.
Regards,
Rupesh K Agrawal(Vice Chairman)
(BSME, MSME, MBA, PhD-Candidate)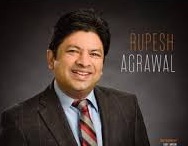 Dear Parents,
It gives me immense satisfaction to announce the opening of a school in memory of my late mother. – Geeta International School
Having lived in Gonda for the past several decades, I have long been conscious of a desire to give back to the city, which has been my "KARMBHUMI". The one way in which I could enrich the city was to provide quality education to the residents of the town.
At Geeta International School, we believe that each child is unique, with different strengths, shall be uniquely identified and nurtured. We are therefore committed to creating an encouraging and nurturing environment for all to children grow and blossom into well rounded, responsible, sensitive human beings and citizens of the world.
We look forward to your support in turning our vision into reality.
Mahabhir Prasad Agarwal(Chairman)
Events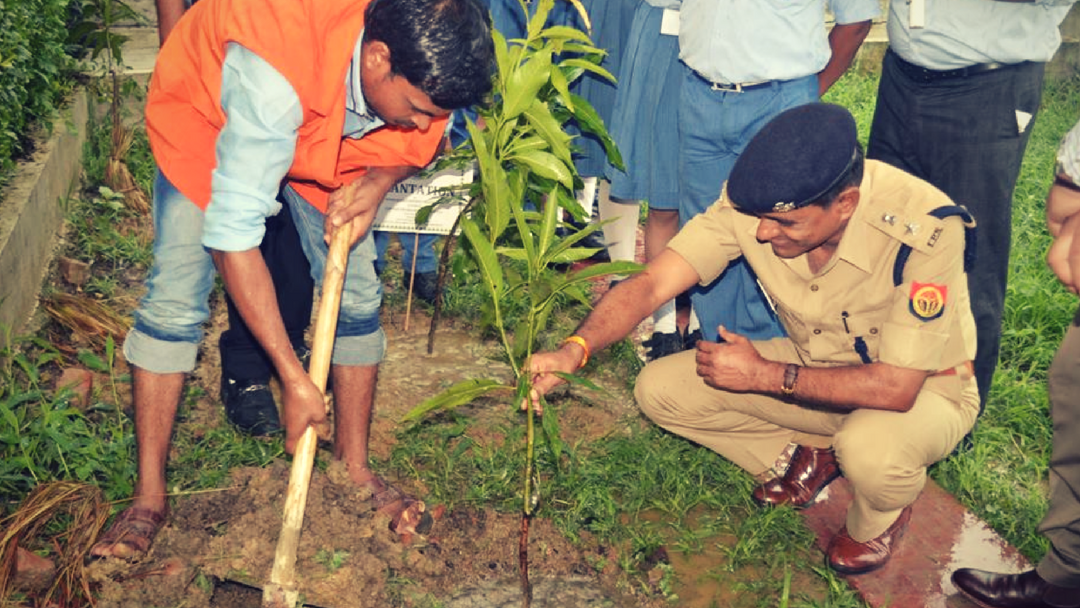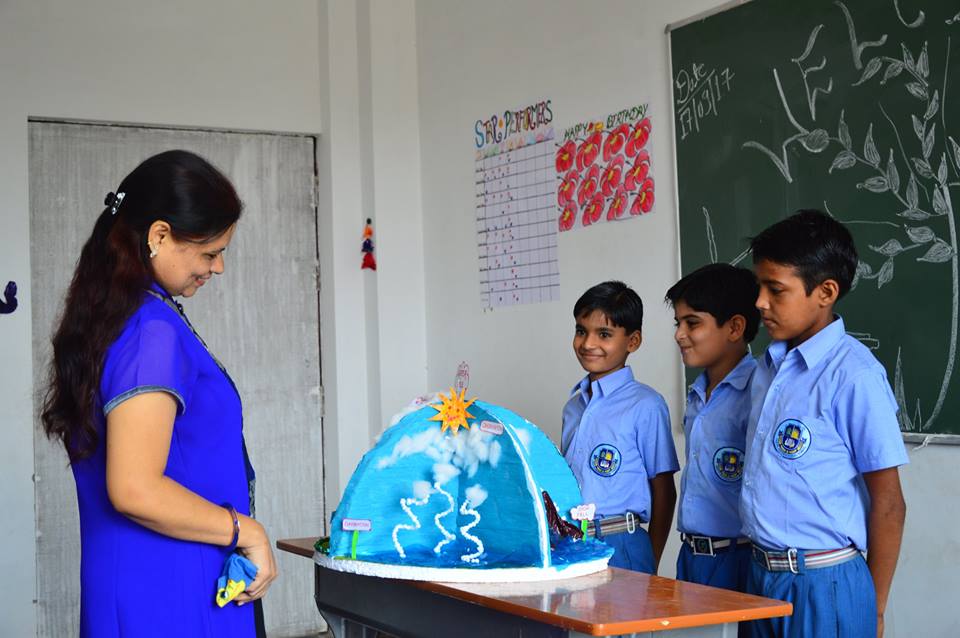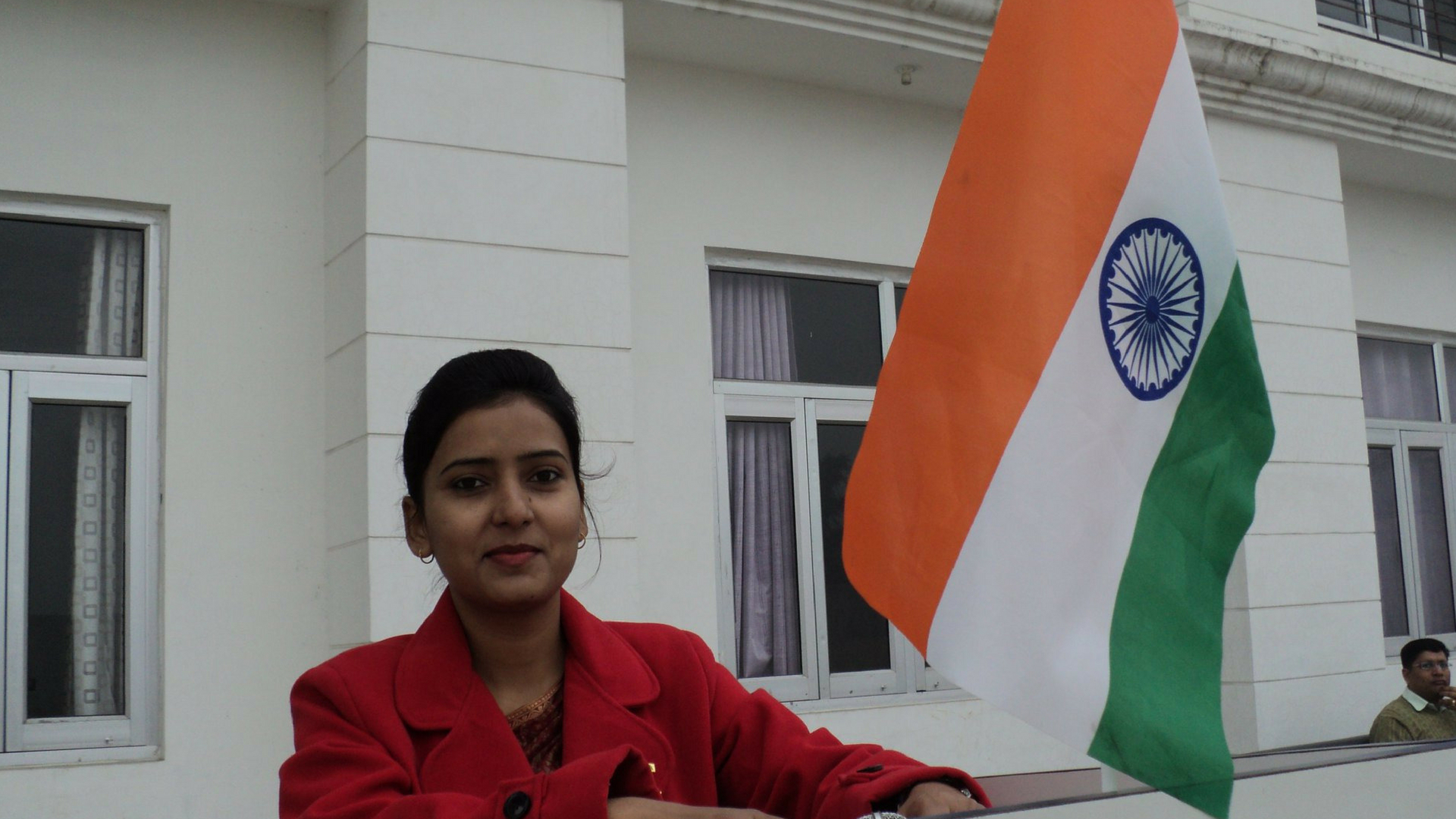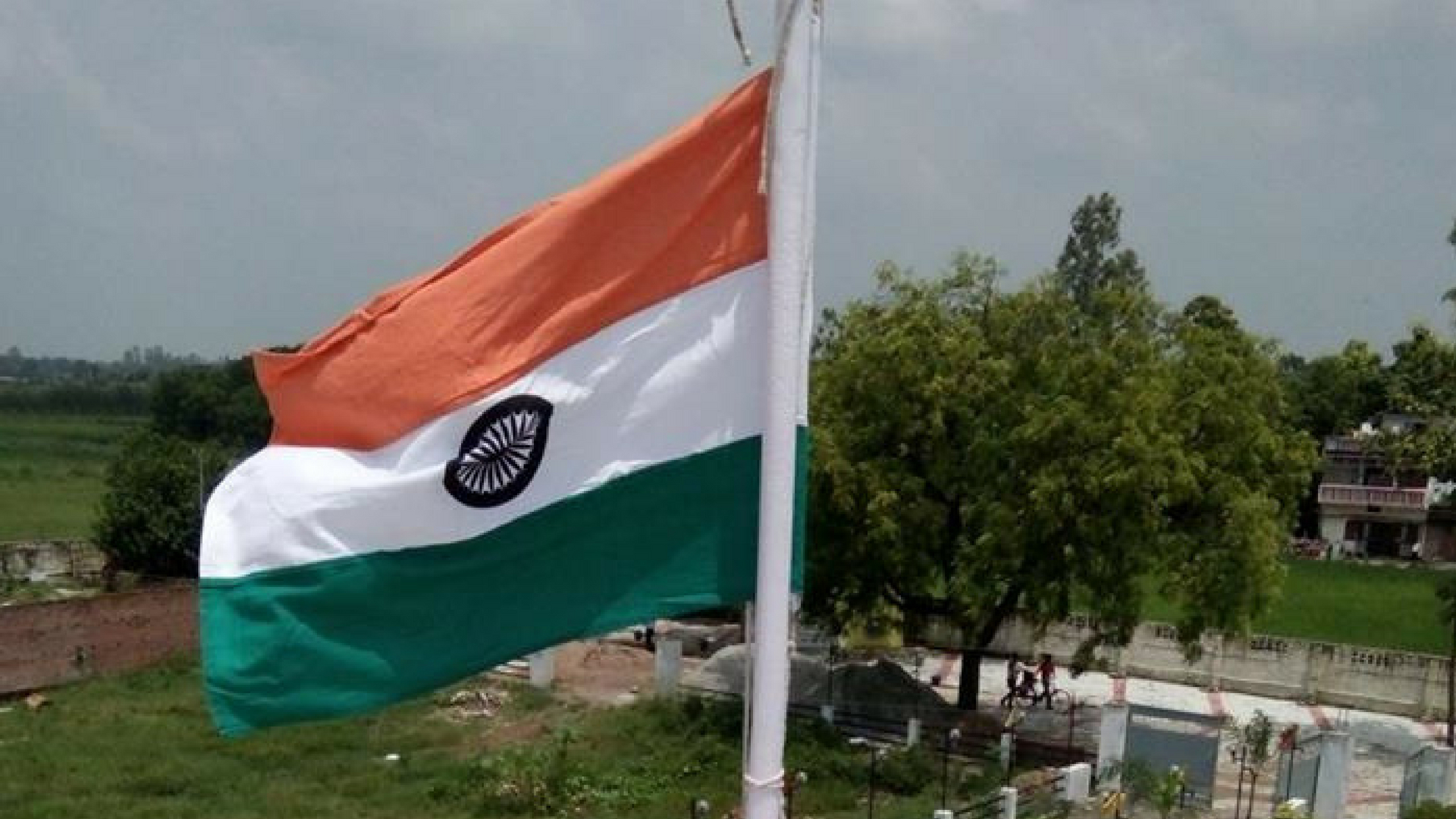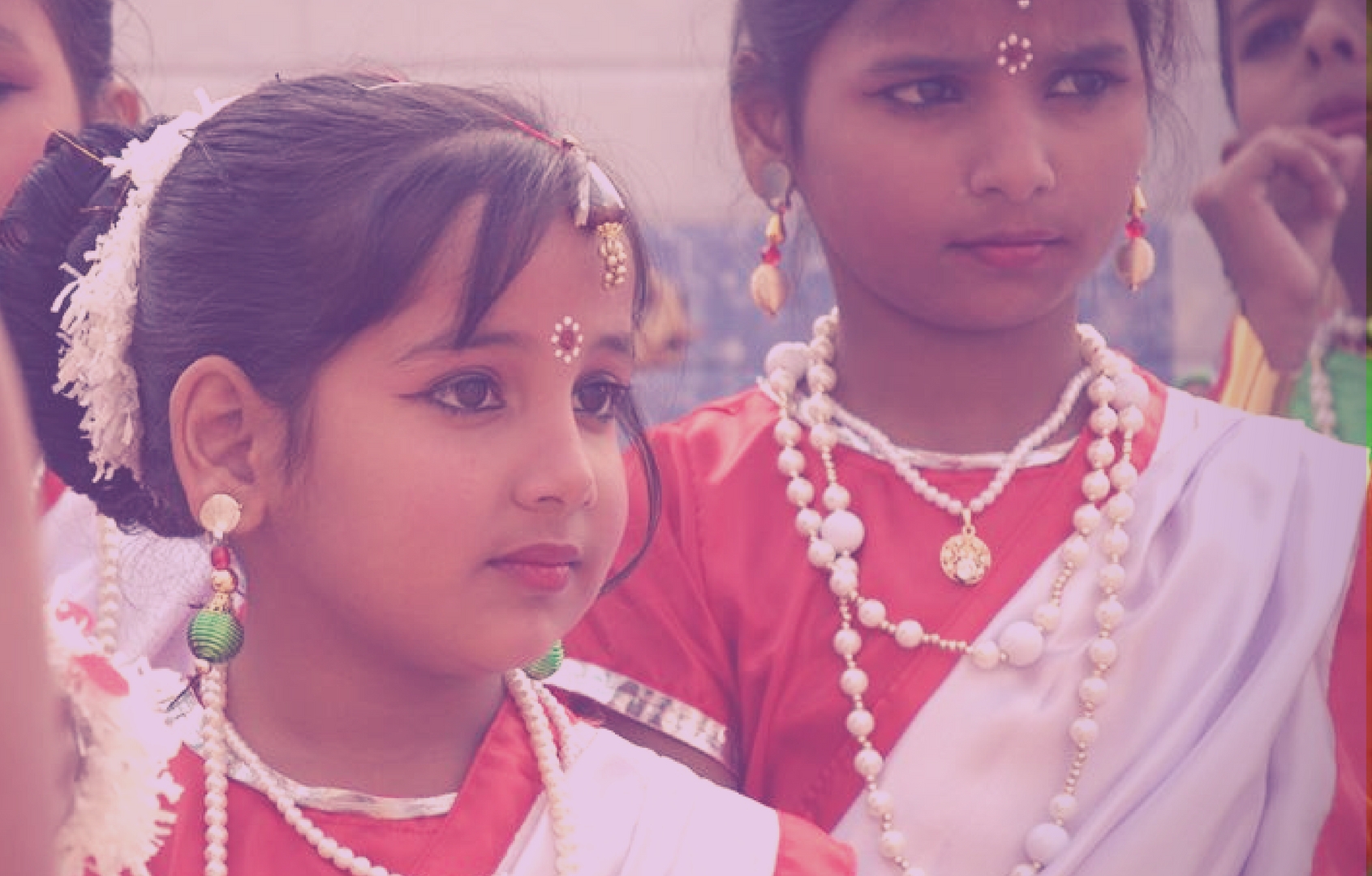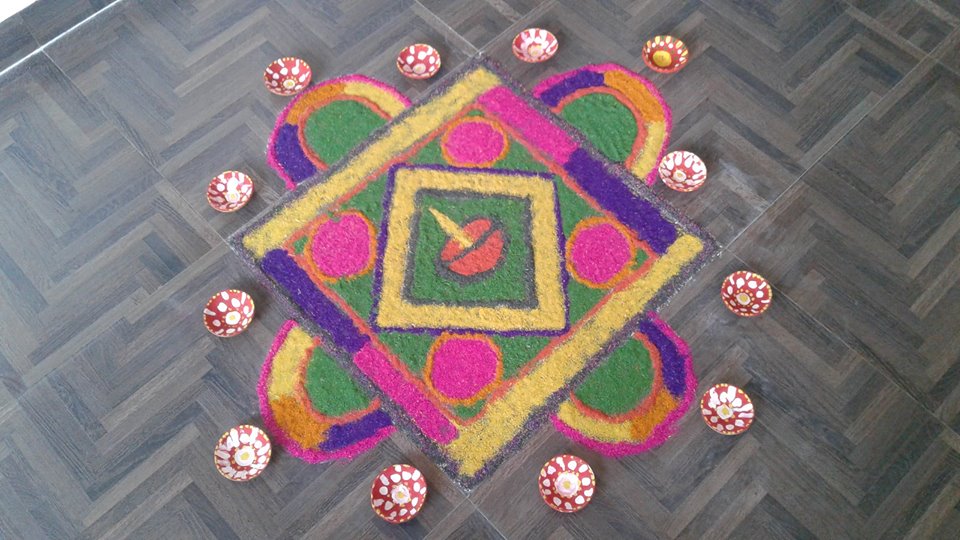 Annual Function 2018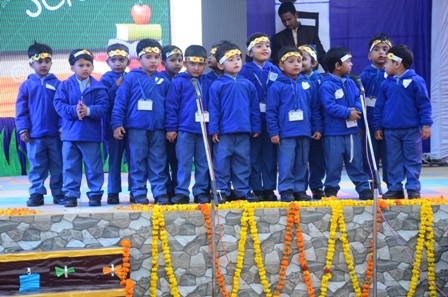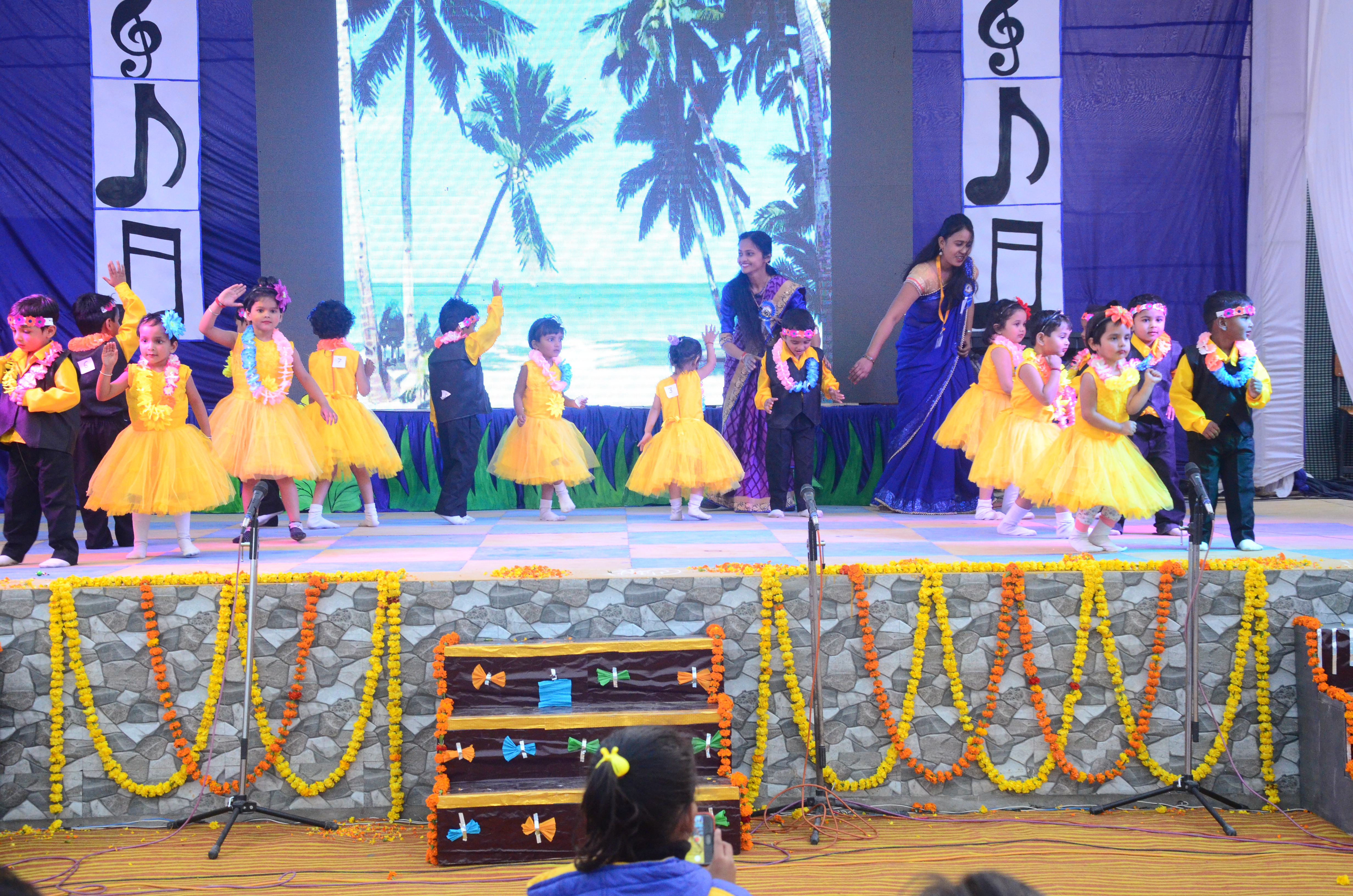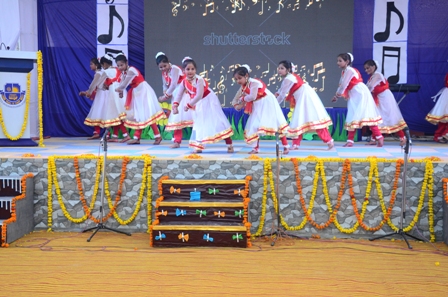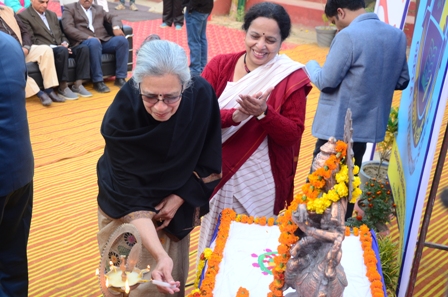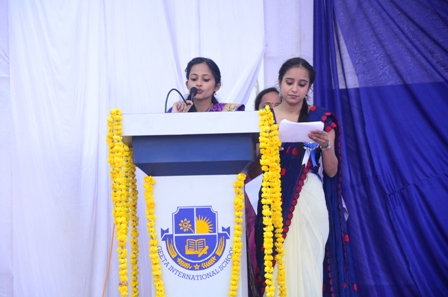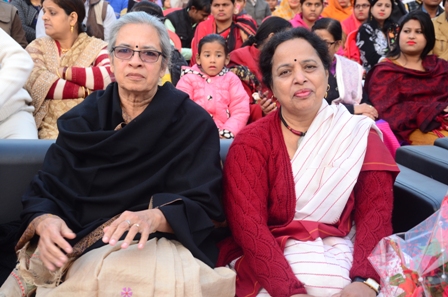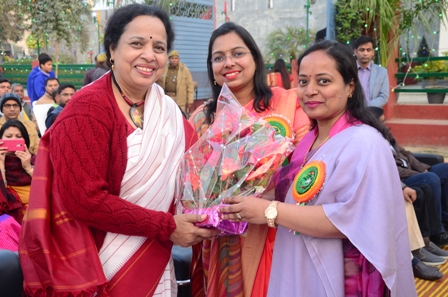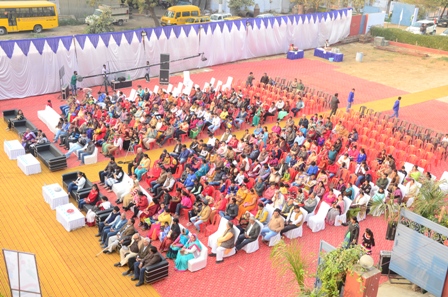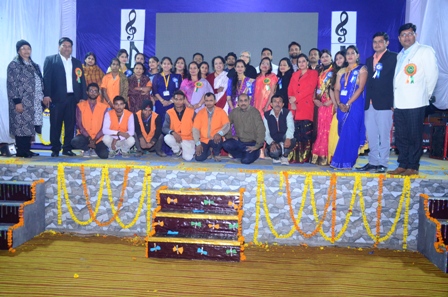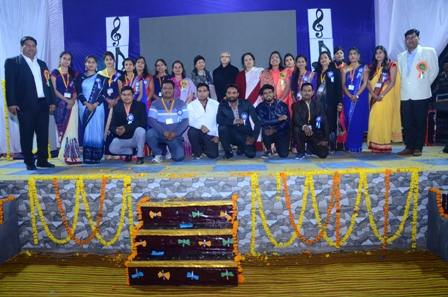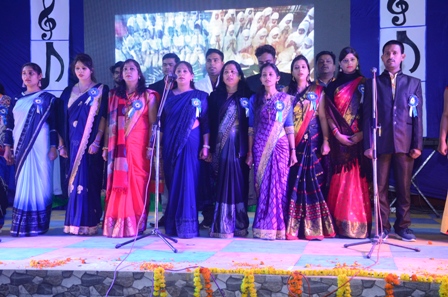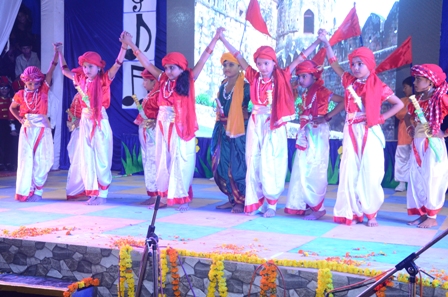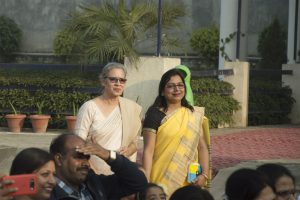 Dear Family,
We started our school in April 2016 with the vision of creating a child-centered and caring environment for learning. We know that children learn best by doing and therefore introduced the play way method of teaching, drastically reducing the burden of books and working on projects to help children understand their world better. Our objective was to encourage their curiosity and help them find their answers in a free and joy-filled atmosphere. It seemed an uphill task at first. We needed to convince our teachers, then our parents to participate in these innovative teaching practices. As we begin our third academic session, and I see growing confidence, enthusiasm, and happy faces of our students, I feel we are on the right path.
Furthermore, now that the CBSE has announced in no uncertain terms its policy of " no books, no homework and no exams " up to class 2, I feel vindicated. May the school bloom and grow. My blessings go with you!
Mrs.Geeta Kumar(Director-Academic)